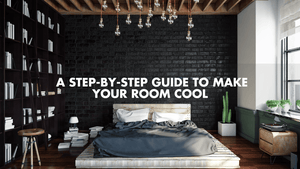 How Can I Make My Room Look Cool for Men? A Step-By-Step Guide to Make Your Room Cool
Hey there, stylish gents! Are you ready to transform your personal space into a sanctuary that screams cool? Look no further! We've compiled a step-by-step guide for designing a room that reflects your unique personality and turns heads. Let's dive in!
DEFINE YOUR PERSONAL STYLE: WHAT IS YOUR DEFINITION OF COOL?
First things first, let's talk about what makes YOU feel cool. Your room should be an extension of your personality, so take some time to reflect on the aspects of design that resonate with you. Are you a minimalist or prefer an industrial, mid-century vibe? You can design your room from so many styles out there. Once you've figured out your style, you're one step closer to your dream room. We recommend you do some Google/Pinterest and save inspirational photos for future reference. Below is inforgraphic for 5 common room decor styles you need to know.
FIND YOUR COLOR SCHEME:
Now that you know your style, it's time to choose a color scheme that reflects it. Your choice of colors sets the mood for your entire space, so choose wisely! The rule of thumb when choosing a room color scheme is to stick to the 60-30-10 rule. This rule helps create a balanced and visually appealing color palette for your space. Here's how it works:
60% - Main Color: Choose a dominant color covering approximately 60% of your room. This color sets the overall tone and is typically used for walls, large furniture, and floor coverings.
30% - Secondary Color: Select a secondary color that complements the main color, making up about 30% of your room. This color is usually applied to smaller furniture, textiles (such as curtains, cushions, and bed linens), and accent pieces.
10% - Accent Color: Pick an accent color that adds a pop of contrast and visual interest to your space. This color should comprise around 10% of your room and can be incorporated through accessories, artwork, and smaller decorative items.
Remember, the key to a successful color scheme is balance and harmony. Feel free to experiment with different combinations, but always keep the 60-30-10 rule in mind for a well-designed and visually appealing room.
FIND A COOL RUG:
The right rug can make or break a room, so take advantage of this crucial element. A cool rug adds visual interest and ties your color scheme together, creating a sense of harmony in your space. When choosing a rug, consider the size, material, and pattern to ensure it complements your room perfectly. At TheHausHaus, we really enjoy the 8-ball Rug and Bleeding Smiley rug.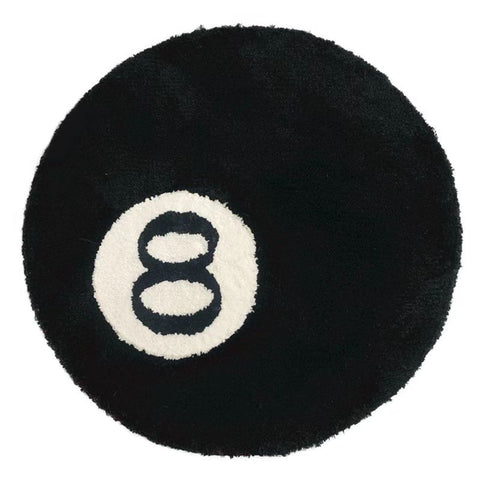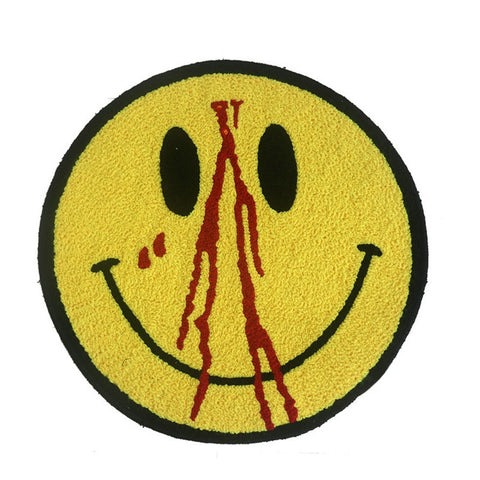 Click to see Our cool Rug Collections
GET YOURSELF A LOVELY BED SHEET AND PILLOW:
Never underestimate the power of stylish bedding! Your bed is the centerpiece of your room, so make it pop with sheets and pillows that coordinate with your color scheme. Experiment with different textures and patterns to create a look that is uniquely you. We highly recommend you invest in a high-quality and high thread count bed sheet that looks good and is superbly comfortable to sleep in. Remember, you will spend ⅓ of your time in your bed. Here are few of our favorites on Amazon: 
COOL ACCESSORIES IDEAS:
This is where your unique personality shines! Accessories can make or break your room's vibe, so choose wisely! While lava lamps might seem like an excellent idea, they're better left in the past (unless you're going for that 2000's weed dealer aesthetic). Instead, opt for unique and exciting accessories that showcase your personality and elevate your space.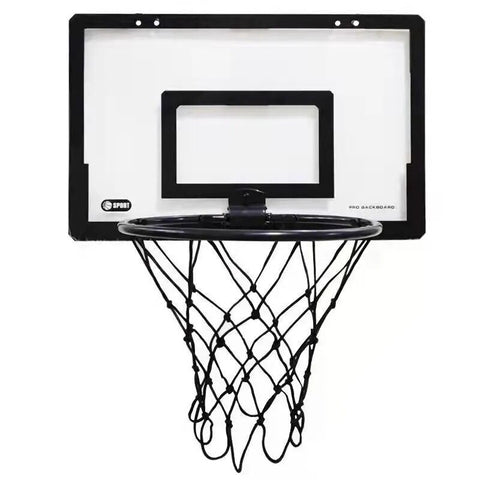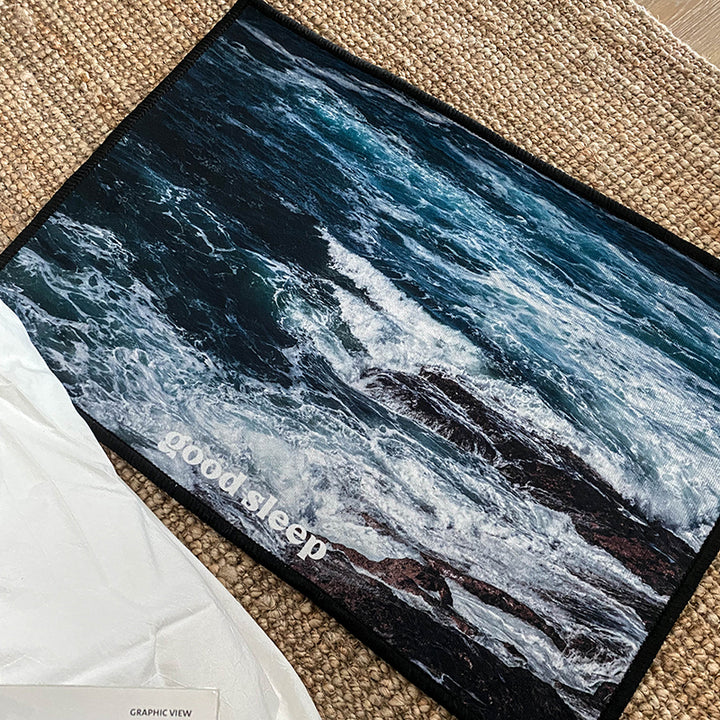 Click to see Our cool Home Accessories
DISPLAY POSTERS:
Show off your passions and interests with eye-catching posters! Whether you're into movies, music, or art, displaying posters is a fantastic way to personalize your room. Pro tip: Frame your posters for a polished look, and arrange them in a visually pleasing layout to create a stunning focal point.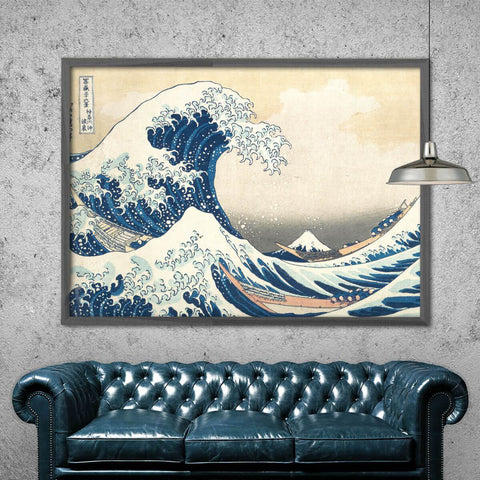 POTTED PLANT:
Last, but not least, consider adding a touch of greenery to your space. Potted plants improve air quality and create a calming atmosphere, perfect for winding down after a long day. Plus, they're super low-maintenance (hello, easy care!), so you can enjoy the benefits without sweating. Here are some of our favorites: 
There you have it – your step-by-step guide to designing a cool room for men! Following these steps and putting your spin on each element will create a comfortable and undeniably cool space. So go ahead, roll up your sleeves, and start designing the room of your dreams. Happy decorating!
---